Useful Information for Businesses
One of our goal as the business association is to provide you with resources that pertains your business. Through our partnership with other organizations, here are some that you may find helpful:
Colorado Business Resource Book
Designed for the start-up businesses, but you can see every resource available related to running your own business in Colorado. Whether it's legal, financial, tax, marketing, bookkeeping, or financing, you can find what you are looking for from this website.
Visit the Colorado Business Resource Book website >>
---
City of Wheat Ridge Economic Development
The Wheat Ridge Economic Development Division is dedicated to both the businesses and citizens of Wheat Ridge by providing you with a phenomenal array of resources right here in your own community.
Contact Steve Art to be on the list to receive the Economic Development Newsletter.
Visit their website for additional information >>
---
Localworks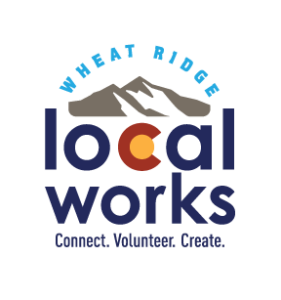 Localworks' mission is to advance Wheat Ridge as a vibrant and sustainable community.
We partner with Localworks and we often collaborate with each other to create opportunities for our business members to connect with our community through events and promotions.
Visit their website to learn more >>
---
Wheat Ridge Business District (WRBD) Revitalization Incentive Program and
Façade Plus program

from Wheat Ridge Business District

The Wheat Ridge Business District offers matching grant to businesses that fulfill their criteria for making improvements on their building and façade.

Visit their website for additional information and to apply >>
---
Current Federal Tax Incentives offered for ADA Compliance
View the list of Current Federal Tax Incentives offered for ADA Compliance (Rocky Mountain ADA Center) >>
---
City of Wheat Ridge: Common Signs Regulations Updated
The Zoning Code regulates the size and location of signs throughout the City of Wheat Ridge. This handout summarizes requirements for the most common types of signs in standard commercial, industrial, and mixed use zone districts. This handout does not address all types of signs; please refer to Section 26-709 to 26-711 of the Municipal Code or contact the Community Development Department.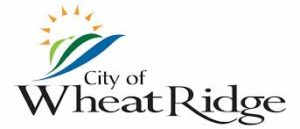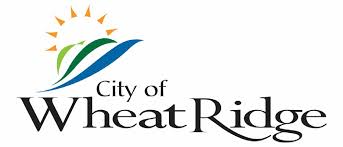 View/download the document (PDF) >>
Please contact the Community Development Department for specific regulations or to ensure that your proposed sign conforms to the code.
City of Wheat Ridge Community Development Department
7500 W. 29th Avenue · Wheat Ridge, CO · 80033
303-235-2846 · www.ci.wheatridge.co.us
---
Know How the Current Issues are Affecting Your Business through JCBL

Jefferson County Business Lobby (JCBL) is a partnership of area Chambers of Commerce and Business Associations in Jefferson County, Colorado. We work together in order to create a larger representation of our local business community. JCBL works with a lobbyist to focus on business-related issues so we can learn any changes that impact our business and act upon them as needed.
We receive periodical updates from JCBL if there are any legislative issues that pertains to our business. You can also receive updates by signing up to their email list from THIS LINK. All members are strongly encouraged to sign up TODAY.