Get involved in our Committees
Being active in our committees are another way to get the most out of WRBA. By contributing in each area, you will meet and get to know more of our members at personal level. As you interact in our business community, you will gain and enrich so much of your professional life through it.
What are our committees?
Membership and Marketing Committee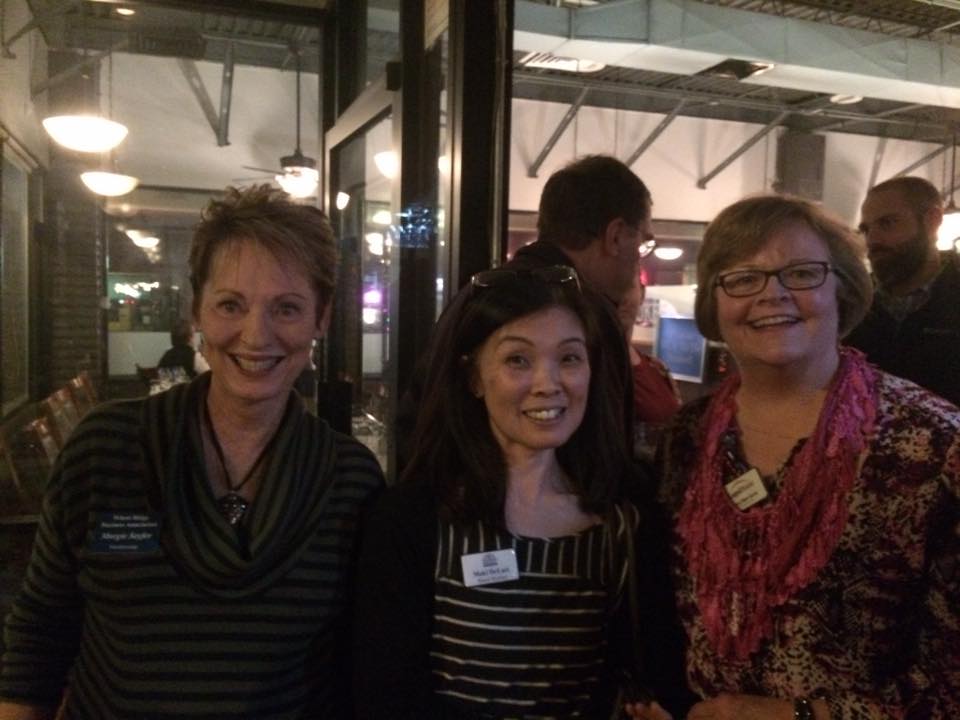 The role of the Wheat Ridge Business Association's Membership Committee is to recruit, retain and grow the association by actively engaging with current and prospective members. Engagement happens on a variety of levels including emails, phone calls, office/business visits, meetings, business after hours and more. The committee welcomes new members who are interested in developing authentic relationships and promoting the mission of the Wheat Ridge Business Association in the community.
Contact the Membership and Marketing Committee Chair – Lindsay Reinert, Intermountain Healthcare – Lutheran Medical Center
Annual Membership Drive – Simon McGowan
Contact our Member Concierge – Simon McGowan (Request appointment with Simon)
---
Community Outreach Committee
The Community Outreach Committee connects WRBA members with the local Wheat Ridge Community members and organizations. The committee helps facilitate community building, promote opportunities and encourage community connection.
Currently, the committee is partnering with the Wheat Ridge High School Career explorer program to offer work-based learning opportunities for students at local businesses. This program provides students with learning opportunities and a chance to explore career paths before they graduate. It provides businesses a way to engage the community by offering job shadowing, internships, mentorships, industry certifications, or apprenticeships to the future workforce.
Contact the Community Outreach Chair – Jeremy Laufer, Edward Jones
---

Communications
Maki DeLaet, EduCyber (LinkedIn, Facebook, Instagram, Newsletter & Website)
---
Government Relations
Brian DeLaet, EduCyber
See the Jefferson County Business Lobby Information >>
The WRBA believes that an important function for the organization is to advocate for the business community. Our elected officials need the input of the community when making laws and policy decisions. WRBA is an active member of the coalition of Jefferson County business groups known as the Jefferson County Business Lobby. The JCBL advocates as the unified voice of 3,000 Jefferson County businesses for public policies that strengthen our business climate.
---
Meetings & Events
Send meeting speaker suggestions/recommendations/requests – Cheryl Garcia, Identity Shield
Host (co-host) Biz Mix – Lowrey Burnett, Fountainhead Commercial
Schedule a Ribbon Cutting with City of Wheat Ridge – Cheryl Brungardt, Thank Em Promotions
Please contact Committee Chair today to find out how you can get involved make an impact in our business community.