About Wheat Ridge
What's up Wheat Ridge is a new website by City of Wheat Ridge to engage you, people of Wheat Ridge so you stay informed with what's happening in Wheat Ridge. Visit the website today for more information. (Click on the logo below)

---
A Place to LIVE
Encompassing 9.5 square miles, Wheat Ridge is home to more than 31,000 citizens living in 14,000 households. The City is a part of the Jefferson County School System, which is nationally recognized for having the highest equivalency test scores in the nation for grades one through twelve.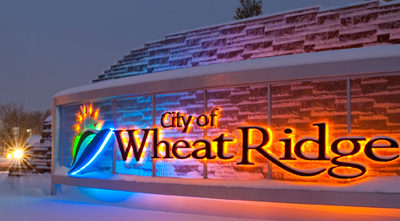 A Place to WORK
Incorporated in 1969, the City continues to work in partnership with its citizens and business community and serves as the home of more than 1,500 businesses.
Dedicated to the promotion of quality business and land development within its boundaries, Wheat Ridge is proud to be the home of companies like Lutheran Medical Center, Applejack Liquors, King Soopers and Safeway Stores, Integrated Resource Systems, Wheat Ridge Cyclery and other locally owned businesses.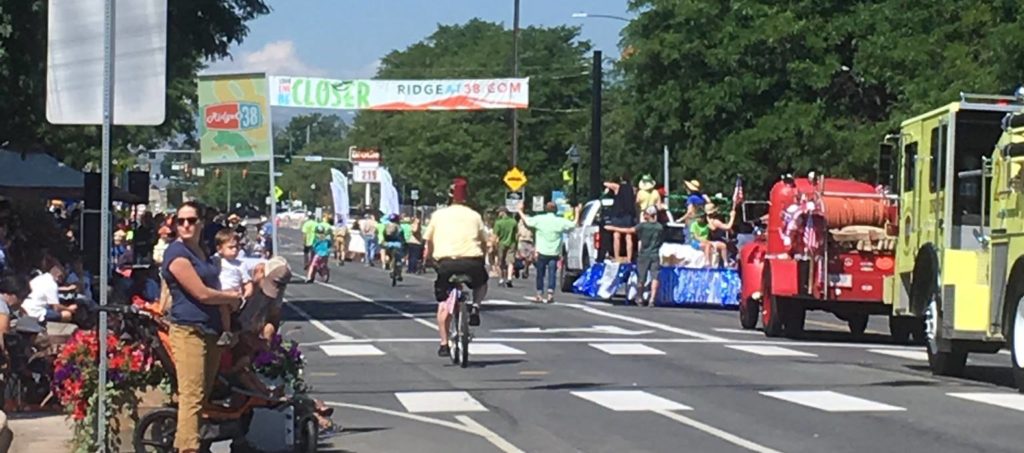 A Place to PLAY
The City maintains 20 developed parks, four lakes and a 250-acre greenbelt and conservation area. A six-and-a-half mile, family-friendly, multi-purpose trail system runs through the greenbelt along Clear Creek and connects the regional trial system on the east and west, and a three-mile crusher fine trail runs through the conservation area.
A 70,000 square-foot Recreation Center, indoor and outdoor leisure and lap pools, 18 ball fields, eight tennis courts and a fully outfitted playground for the physically challenged serves the needs of a diverse community.
The Wheat Ridge Active Adult Center (formerly Senior/Community Center) offers a healthy and comfortable environment for the 50 and over crowd, providing classes, special activities and social opportunities.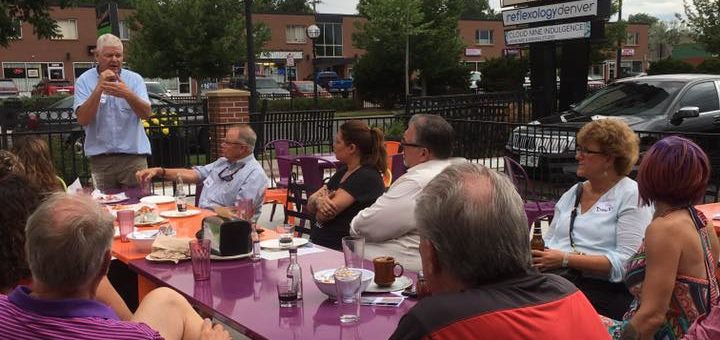 A Place for the FUTURE
In October of 2009, the City adopted the Envision Wheat Ridge Comprehensive Plan, providing a vision for the future of the community and guiding growth and change in the City.
New market-rate housing locations are being identified thorough out the City, and out-of-date housing stocks are being upgraded or sold. Commercial corridors are being evaluated for redevelopment, a new Bike/Pedestrian Master Plan is being implemented and plans for a centrally-located town center are under consideration.
The City continues to work toward implementation of a progressive mixed use development plan, allowing multiple uses of buildings and properties. Such innovative plans incorporate new patterns of development, encouraging alternative modes of transportation, promoting active lifestyles and creating a vibrant place for citizens to live, work and play.