RSVP for September Luncheon
*** Please RSVP for this meeting before 5pm on September 6 ***
Please note the change of meeting time and location.

Date: Tuesday, September 11, 2018
Time: 11:00am-1:00pm ***Luncheon***
Location: Discovery Park, 3701 Johnson St., Wheat Ridge, CO (38th & Kipling)
Cost: $15 for WRBA Members and their guests, $18 for Non-members
Lunch is catered by Infinitus Pie – 4 selections of pizza will be available including a veggie and gluten free. If you prefer Greek Salad instead of pizza, please email Margie and let her know.
Speaker: Amira Watters, Jeffco BRC
Topic: "Networking for Success!"
Amira Watters, Director of the Jefferson County Business Resource Center will lead a networking exercise that is guaranteed to create multiple opportunities for you to connect with seasoned and new members alike, while discovering unique ways to partner and support each other's business!  Be prepared to engage and have "fun"!
Meeting Sponsor: Lutheran Medical Center, Lindsay Reinert
Member Business Spotlight: State Farm – Sue Ball, Home Collective – Liz Keltner
---
September Speaker – Amira Watters, Jeffco BRC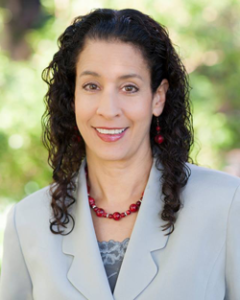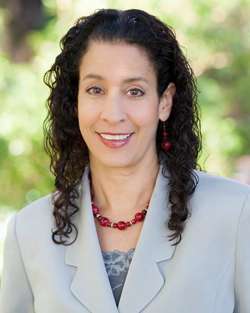 Amira Watters is the Executive Director of the Jefferson County Business Resource Center.  Jeffco BRC is a publicly funded, non-profit organization that provides free and low-cost business advising and education services and support to the small business community of Jefferson County.
She previously worked for the West Metro Chamber and has owned her own natural health coaching business – The Wild Flower "Nature's Alternative" for the last 21 years.
Amira is passionate about helping people gain greater awareness and achieve their personal and professional goals.   She currently serves on multiple non-profit boards including her position as board advisor for WRBA.  Amira's tagline and motto is "Always Happy to Help!"