RSVP for November Breakfast
*** Please RSVP for this meeting by 5pm on November 7 ***
Date: Tuesday, November 12, 2019
Time: 7:00am-9:00am
Location: Wheat Ridge Recreation Center, 4005 Kipling St., Wheat Ridge, CO
Cost: $15 for WRBA Members and their guests, $18 for Non-members
Speaker: Joyce Deming, Adult Outreach Librarian, Jefferson County Public Library
Topic: Finding Your Ideal Client @ the Library!
Using the free information resources from the Jeffco Public Library you will learn:
How to pin down that elusive "ideal customer"
How to use demographics to focus your marketing/advertising dollars
How to create mailing and contact lists for free
Meeting Sponsor: Eric Rodriguez – Wheat Ridge Dentists
Member Business Spotlight: Lindsay Reinert – SCL Lutheran, Megara Pullen – Mahnke Autobody
---
JOYCE DEMING, ADULT OUTREACH LIBRARIAN, JEFFERSON COUNTY PUBLIC LIBRARY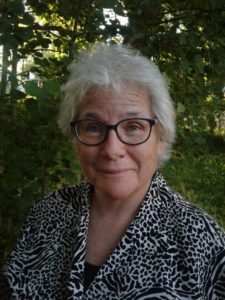 Joyce has been with the Jefferson County Public Library for 20 years. She is passionate about helping businesses and nonprofits thrive by teaching them to use the free information resources available from their public library.