RSVP for October Breakfast Meeting
*** Please RSVP for this meeting by 5pm on Thursday, October 8 ***
Date: Tuesday, October 13, 2020
Time: 7:00am-9:00am
Location: Wheat Ridge Recreation Center, 4005 Kipling St., Wheat Ridge, CO <Tentatively planned>
Cost: $15 for WRBA Members and their guests, $18 for Non-members
Speaker: Brian DeLaet, EduCyber and Cheryl Garcia, Benefit Solutions, LegalShield & IDShield

Topic: Protect Your Information From The Identify Theft Witch
How do you keep your small business and your website secure in this strange new cyber world where threats lurk behind every email and website? It's a very spooky time!
You will learn:
Ways to identify threats and what you can do today to safeguard your online information
How to protect your identity and the data of customers, employees, patients and clients if breached
How to know if your identity has been compromised
Please register from HERE for attending in-person >>
If you prefer to join us virtually, please register from HERE >>
5 minute President's Circle Member Spotlight: TBA
3 minute Patron Member Spotlight: TBA
---
Your Presenters: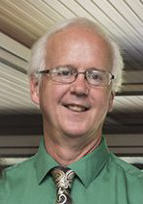 Brian DeLaet, owner, EduCyber. EduCyber has been building and securing websites since 1998. The digital marketing firm that gets results, EduCyber puts your security at the front.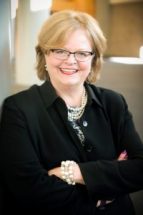 Cheryl Garcia, VP of Benefit Solutions, LegalShield & IDShield has been providing low to no cost employee benefits for small businesses including identity theft workshops for 20 years.