Who we are

WRBA Vision Statement
The Wheat Ridge Business Association (WRBA) is a vibrant, interactive business association that impacts the community and our membership by providing resources, learning and connections.
The board of directors of the WRBA met at their annual board retreat and set the above statement as our vision to continue our growth over the next 5 years. This is OUR vision…  and our plan is to get you, a member, involved in some way in our organization to achieve this through many events and activities. We invite you to get on board now and help us make this happen in our business community. Each committee is approaching this common goal from their angle and will welcome you to get involved!
Please contact Committee Chair today to make an impact in our community. Find out more >>
---
Join our Business Community!

Imagine a group working together to Educate, Train and Connect businesses and organizations in areas that will keep them ahead of the game. The Wheat Ridge Business Association (WRBA) does just this, and more, for the members of their organization!
From its origin, which were a few business owners gathering to see how they could better support their local economy while building their business, to its presence today, which stands at almost 160 members, the WRBA continue to grow as an organization increasing members consisted by like-minded local business people. A key to their success is the quality of their monthly meetings. Speakers are brought in to enlighten attendees with information to enhance the success of each member and our community. From local elected officials, business communication experts, state officials to social media gurus, each meeting keeps businesses informed.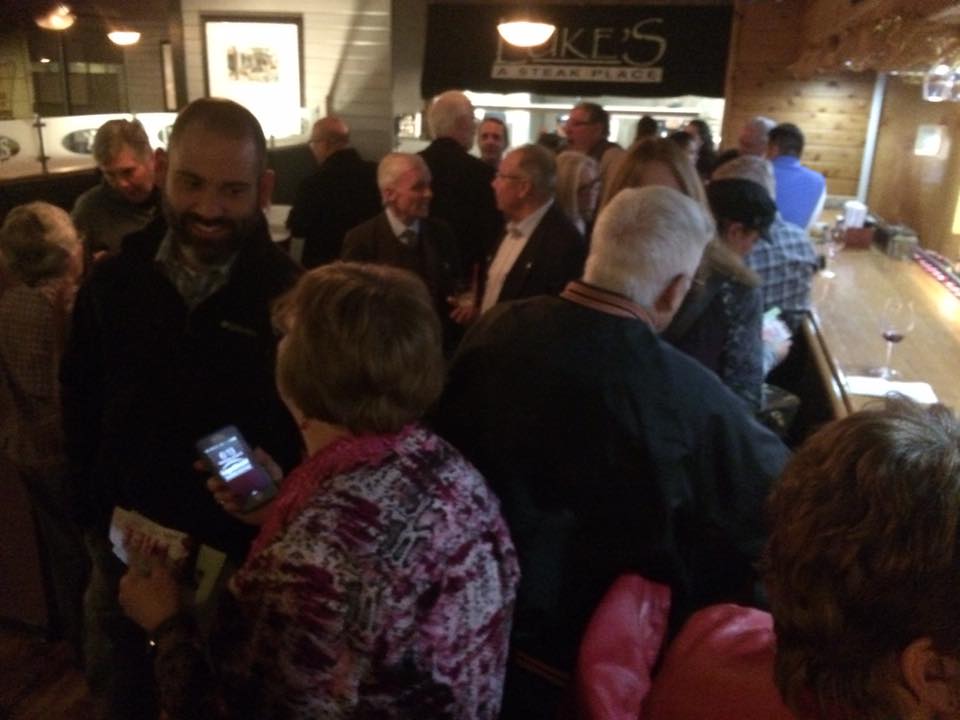 While WRBA has no paid staffers, it is lead by a group of dedicated board of directors from a wide variety of industries and has become the voice for the business community. The success of each member is paramount to the board. They encourage supporting each other's businesses as well as non-member businesses in our community, sharing best practices, mentoring those newer in business and providing a safe forum to ask questions that open new channels of information.
For more information on the Wheat Ridge Business Association contact our membership chair, Margie Seyfer at membership@wheatridgebiz.com, or call our main number, (720) 588-2317.