Upcoming Meetings

Are you curious about meditation but don't quite know how to start? Or maybe you have tried meditation and think, "it's not for me, my mind is too busy." This interactive workshop is for you!
Learn a simple meditation practice that focuses on deep relaxation of the body to calm the mind and nervous system, naturally release tension in your body and mind through progressive relaxation and visualization practices, and how to interpret the felt tensions in your body and mind so that you can more readily tune into your innate qualities of intuition, creativity, resilience and emotional intelligence.
Anyone can benefit from this meditation practice but it can be especially helpful if you have difficulty with pain, insomnia, anxiety, fatigue, or other health issues. We will explore this meditation practice in both lying down and seated positions. *No prior experience with meditation is required.
Date: Saturday, October 26, 12 noon – 1 pm
Cost: $15
RSVP Required?: Yes
Location: Feed Your Soul Fitness
Address: 5500 W 44th Ave Denver 80212
Member: Feed Your Soul Fitness
Contact: Ashleigh 303-947-5631 info@feedyoursoulfitness.com
---
*** Please RSVP for this meeting by 5pm on November 7 ***
Date: Tuesday, November 12, 2019
Time: 7:00am-9:00am
Location: Wheat Ridge Recreation Center, 4005 Kipling St., Wheat Ridge, CO
Cost: $15 for WRBA Members and their guests, $18 for Non-members
Speaker: Joyce Deming, Adult Outreach Librarian, Jefferson County Public Library
Topic: Finding Your Ideal Client @ the Library!
Using the free information resources from the Jeffco Public Library you will learn:
How to pin down that elusive "ideal customer"
How to use demographics to focus your marketing/advertising dollars
How to create mailing and contact lists for free
Meeting Sponsor: Eric Rodriguez – Wheat Ridge Dentists
Member Business Spotlight: Lindsay Reinert – SCL Lutheran, Megara Pullen – Mahnke Autobody
---
JOYCE DEMING, ADULT OUTREACH LIBRARIAN, JEFFERSON COUNTY PUBLIC LIBRARY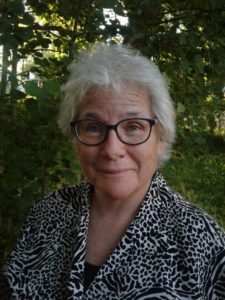 Joyce has been with the Jefferson County Public Library for 20 years. She is passionate about helping businesses and nonprofits thrive by teaching them to use the free information resources available from their public library.
---
*** This is PRE-REGISTRATION ONLY Event. Please RSVP for this event by 5pm on Thursday, December 5. ***

Date: Tuesday, December 10, 2019
Time: 11:00am-1:00pm
Location: Wheat Ridge Recreation Center, 4005 Kipling St., Wheat Ridge, CO
Cost: $25 for BOTH WRBA Members and Non-members, $175 for corporate table of 8
Speaker: TBA

Spread the Generosity for this Holiday Season – WRBA is collecting cash donations for Feeding the Future Backpack Program to support our school-age children in need. Money will be collected at BOTH November meeting and December Holiday Luncheon.
---
Thanks to Holiday Luncheon Sponsors!
Become a Holiday Luncheon Sponsor to make this year's Luncheon another special event for WRBA! Please contact us for more info
Please click logo to view their profile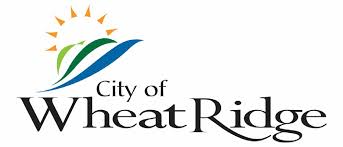 In-kind Sponsor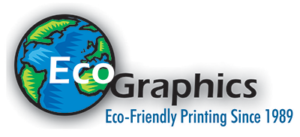 ---