Upcoming Meetings
Jefferson County Communities That Care is hoping to work with retailers to inform adults about the risks and dangers of providing alcohol and cannabis to underage youth. Join this important conversation at the Cannabis and Alcohol Retailers Breakfast on June 28 from 8:30 to 9:30am at Joyride Brewing Company (2501 Sheridan Boulevard). RSVP at jeffcoctc.com or (303) 271-8453.
---
*** Please RSVP for this meeting before 5pm on July 4 ***
Date: Tuesday, July 9, 2019
Time: 7:00am-9:00am
Location: Wheat Ridge Recreation Center, 4005 Kipling St., Wheat Ridge, CO
Cost: $15 for WRBA Members and their guests, $18 for Non-members
Speaker: Samantha Walsh, Public Affairs Strategies and Legislative Policy Expert, Tetra
Topic: HEMP 101: How the Hemp Boom is impacting Local Communities
You will learn:
The Basics of hemp vs marijuana
The regulations around hemp at a federal and local level
How local communities are capitalizing on hemp
Samantha will provide two Hemp gift baskets for the door prize drawings.
Meeting Sponsor: Christine Jensen, Fairway Independent Mortgage
Member Business Spotlight: Cheryl Garcia, LegalShield
and Scott Feavel, EcoGraphics Printing
---
Samantha Walsh – FOUNDING PARTNER AT TETRA PUBLIC AFFAIRS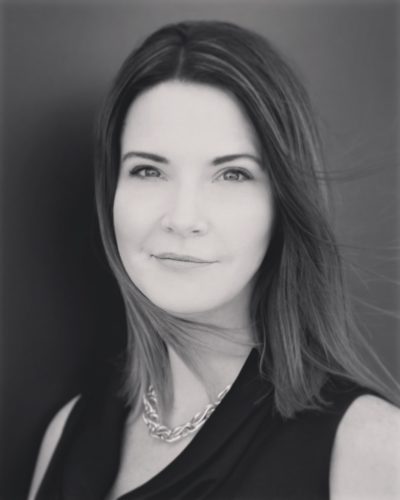 Samantha Walsh is an expert in public affairs strategies and legislative policy whose clients include various hemp and marijuana businesses ranging from premier edibles manufacturers, dispensaries and grows to cannabis education and advocacy groups. She served on several task forces and advisory groups that crafted historic legislation for Colorado's cannabis laws and regulations.  Ms. Walsh also co-founded several hemp based non-profits and currently sits on the board of the Colorado hemp Industries Association.
---
*** There is no meeting in August. Please join us for Biz Mix. ***
Have a great Summer!
---