Upcoming Meetings
*** This meeting will be conducted online. Registration link below. ***
Date: Tuesday, June 9, 2020
Time: 7:00am-9:00am
Location: Online
Speaker: Brigitte Ades
Topic: Brigitte's 3 Keys to Success in Gratitude Marketing
You will learn how to:
Ensure success by avoiding becoming too comfortable
Practice the art of daily forgiveness
Take just 15 minutes a day to "send" gratitude to others
President's Circle Member Spotlight: Sue Ball, Sue Ball-State Farm Insurance
2 minutes spotlight: Ron Benson, The McDonald Group – Keller Williams Avenues Realty
WRBA Annual Meeting
---
Brigitte Ades, Appreciation Specialist, AM Cards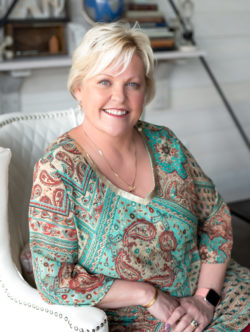 Brigitte is currently a partner in AM Cards. Her title is Appreciation Specialist, speaker and trainer. She has 22 years' experience in the network marketing industry and 25 years as a salon/spa owner in Denver and Chicago.
---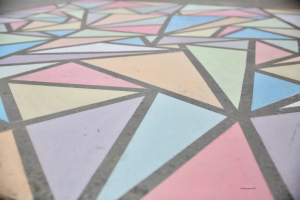 Localworks and the Wheat Ridge Cultural Commission are launching a new program — Chalk of the Town. This is a community chalk art program that will pair volunteers with Wheat Ridge businesses to create unique sidewalk chalk art in front of businesses. It will run in June, July and August, and Localworks would LOVE to showcase your business!
Businesses and volunteers can sign up and choose which month they'd like to participate on the Localworks website (https://wearelocalworks.org/chalk-of-the-town/). The art installations will take place during the week of June 14, the week of July 12 and the week of August 9. Localworks will provide volunteers with the chalk, tape and a few easy templates. They can use one of the templates or create their own family-friendly design. Finally, each month, Localworks will release a map of where community members can find the art, bringing them right to your door. Please click here to register to participate.
---