Upcoming Meetings
*** Please RSVP for this meeting before 5pm on July 5 ***
Date: Tuesday, July 10, 2018
Time: 7:00am-9:00am
Location: Wheat Ridge Recreation Center, 4005 Kipling St., Wheat Ridge, CO
Cost: $15 for WRBA Members and their guests, $18 for Non-members
Speaker: Ron Sandstrom, Jefferson County Assessor
Topic: "Meet Ron Sandstrom – Your Jefferson County Assessor"
You will learn:
How the process works in determining your business and residential property tax valuations.
How the TABOR (Tax Payers Bill of Rights) impacts you
Where Urban Renewal property taxes come from plus other facts you may not know
Meeting Sponsor: Larkin And Associates, Mike Larkin
Member Business Spotlight: TBA, TBA
---
July Speaker – Ron Sandstrom, Jefferson County Assessor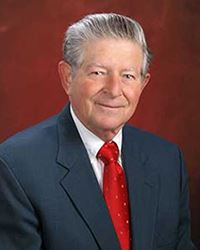 Ron Sandstrom has served as the elected Jefferson County Assessor for the past three years. Prior to 2015 he owned and operated his own company F & S Tax Consultants for 25 years representing property owners who had valuation disputes with county assessors across the state. He previously worked for three Fortune 500 Companies in both staff and management positions, the last of which was Coors Brewing Company. There he served as Tax Accounting Manager where his responsibilities included Property, Income (Federal & State) and Sales & Use Taxes across the entire United States.
---
*** As always, there is No Meeting in August. Have a great Summer. We will see you at the August Biz Mix! ***
---
*** Please RSVP for this meeting before 5pm on September 6 ***
Please note the change of meeting time and location.

Date: Tuesday, September 6, 2018
Time: 11:00am-1:00pm ***Luncheon***
Location: Discovery Park, 3701 Johnson St., Wheat Ridge, CO (38th & Kipling)
Cost: $15 for WRBA Members and their guests, $18 for Non-members
Speaker: Amira Watters, Jeffco BRC
Topic: "Networking for Success!"
Amira Watters, Director of the Jefferson County Business Resource Center will lead a networking exercise that is guaranteed to create multiple opportunities for you to connect with seasoned and new members alike, while discovering unique ways to partner and support each other's business!  Be prepared to engage and have "fun"!
Meeting Sponsor: Lutheran Medical Center, Lidsay Reinert
Member Business Spotlight: State Farm – Sue Ball, Home Collective – Liz Keltner
---
September Speaker – Amira Watters, Jeffco BRC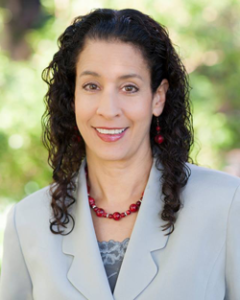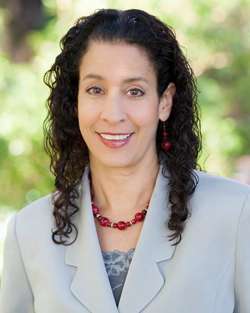 Amira Watters is the Executive Director of the Jefferson County Business Resource Center.  Jeffco BRC is a publicly funded, non-profit organization that provides free and low-cost business advising and education services and support to the small business community of Jefferson County.
She previously worked for the West Metro Chamber and has owned her own natural health coaching business – The Wild Flower "Nature's Alternative" for the last 21 years.
Amira is passionate about helping people gain greater awareness and achieve their personal and professional goals.   She currently serves on multiple non-profit boards including her position as board advisor for WRBA.  Amira's tagline and motto is "Always Happy to Help!"
---