Upcoming Meetings
*** Please RSVP for this meeting before 5pm on May 9 ***
Date: Tuesday, May 14, 2019
Time: 7:00am-9:00am
Location: Wheat Ridge Recreation Center, 4005 Kipling St., Wheat Ridge, CO
Cost: $15 for WRBA Members and their guests, $18 for Non-members
Speaker: Patrick Goff, Wheat Ridge City Manager
Topic: City of Wheat Ridge Update
Meeting Sponsor: Cheryl Garcia, LegalShield
Member Business Spotlight: Lowrey Burnett, Fountainhead Commercial
and Sue Ball, Sue Ball Agency – State Farm Insurance
---
Patrick Goff, Wheat Ridge City Manager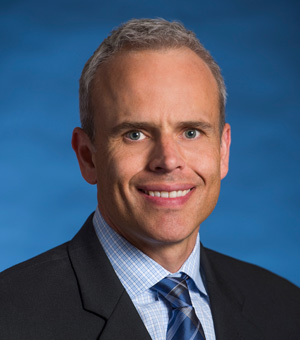 Patrick Goff has served Wheat Ridge for a total of 14 years.  He was appointed to the City Manager's position in June of 2010, and previously served as the Deputy City Manager and Administrative Services. Other public sector positions Mr. Goff has held include Interim City Administrator and Assistant to the City Administrator/Human Resources Coordinator for the City of Sheridan, Colorado and Management Intern for the City of Westminster, Colorado.
In 2012 Mr. Goff received the Strategic Leadership and Governance Award from the International City/County Management Association recognizing innovative local government programs and processes. In 2014 he was selected as the City Manager of the Year by the Colorado City and County Management Association City Manager. The nomination cited his leadership skills, inspirational hands-on management style, and dedication and commitment to the employees and community he serves.  Under his leadership the City has also received the Government Finance Officers Association's Distinguished Budget Award for the last three years in a row.
Mr. Goff is an active member and past president of Metro City and County Management Association, CCCMA and ICMA and the Executive Director of Renewal Wheat Ridge, the city's urban renewal agency.  He served as past president of the Foothills Animal Shelter Board of Directors and is currently a member of the Wheat Ridge Optimist's Club.
Mr. Goff received a Master's Degree in Public Administration from the Graduate School of Public Affairs, University of Colorado Denver. He received Bachelor's degrees in Political Science and International Affairs from the University of Nebraska.
---
*** Please RSVP for this meeting before 5pm on June 6 ***
Date: Tuesday, June 11, 2019
Time: 7:00am-9:00am
Location: Wheat Ridge Recreation Center, 4005 Kipling St., Wheat Ridge, CO
Cost: $15 for WRBA Members and their guests, $18 for Non-members
Speaker: Mark Loye, Director, Jefferson County Mediation Services and Principal, Oval Options for Conflict Management
Topic: Dealing with Difficult People
WRBA Annual Meeting will be held as a part of this meeting
You will learn:
How to Actively Listen to Difficult People
How to "Detoxify" their language
How to think about your own interactive Conflict Style
Meeting Sponsor: Emily Green, Cibo Meals
Member Business Spotlight: Christine Jensen, Fairway Independent Mortgage
and TBD
---
Mark Loye, Director, Jefferson County Mediation Services and Principal, Oval Options for Conflict Management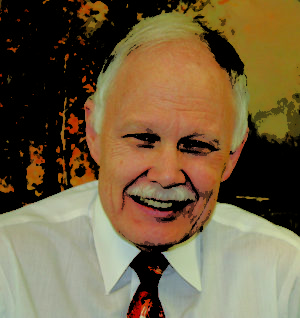 Mark Loye has 31 years experience as a dispute resolution professional providing training in mediation and facilitation in areas such as environmental, business, organizational, workplace, real estate and group facilitation. He has a B.A. in biology and graduate degrees in ecology and public administration – and 529 hours of mediation training. He has trained people in dispute resolution for federal, state and local governments including the US Postal Service, private training organizations and gives presentations at professional conferences.  He also is a contract EEO mediator for the Postal Service and is the owner of Oval Options, a private mediation practice in Wheat Ridge.
---