Board of Directors Election 2022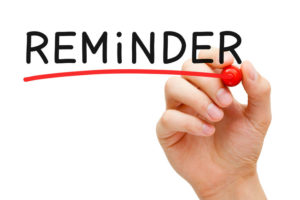 As per the bylaws of the Wheat Ridge Business Association, the following slate of Board members for the 2022/23 term are being disseminated to the general membership. Each member or its organization shall have the right to nominate a maximum of two persons to be added onto the slate. The nomination(s) must be endorsed in writing by two additional members of the organization in good standing. Such form shall be submitted to the President of the Organization within the 21-day noticing period. The President will then submit the name(s) to the Chair of the Nominating Task Force.
All membership of the Wheat Ridge Business Association is hereby notified of our 2022 Annual Meeting to be held at 7am on Tuesday, June 14th. Agenda of the Annual meeting includes the election of the 2022 Board of Directors.
You can't make the Meeting? Please send in your Proxy vote!
It you cannot make the annual meeting and wish to vote via Proxy, please send an email from your business address to info@wheatridgebiz.com by 5pm on Monday, June 6.
Click HERE to send your Proxy vote >>
You are invited to the WRBA Annual Meeting.
When: June 14, 2022 07:00 AM Mountain Time (US and Canada)
** You must be a WRBA member in good standing to vote.
2022-2023 Board of Directors Slate of Candidates
Taylor Brothers, First Bank
Lowrey Burnett, Fountainhead Commercial
Maki DeLaet, EduCyber, Inc.
Cheryl Blum-Garcia, LegalShield
Darin Hammerschmidt CFP, Waddell & Reed, Inc.
Christine Jensen, Fairway Independent Mortgage Corporation
Jeremy Laufer, Edward Jones
Simon McGowan, Rocky Mountain Insurance Network
Lindsay Reinert, Intermountain Healthcare – Lutheran Medical Center
Joe Seehusen, Colorado Home Realty
Lynn Tran, Wild & Precious Optimal Living
Nominate 2022 WRBA Member Award!
WRBA's annual member awards is a time to recognize our members and their contributions to our business community. The awards recipients will be recognized at the annual Award Breakfast hosted by the City of Wheat Ridge on Thursday, September 29 from 7:15 – 9:00 am at the Wheat Ridge Recreation Center. Please submit your nomination before 6pm on Monday, August 1 from the form below.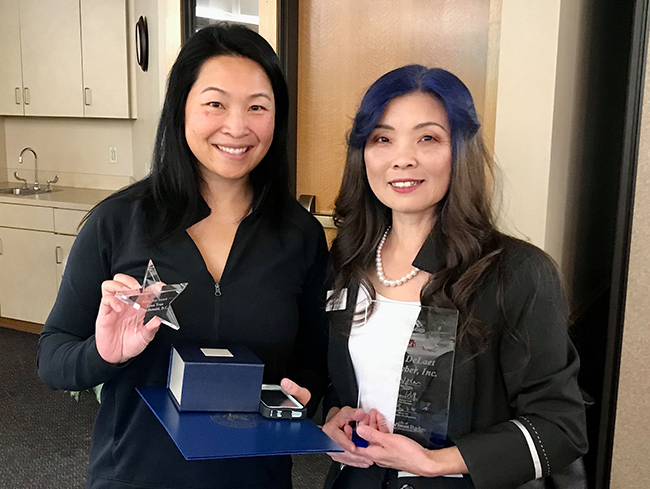 About the Award:
The WRBA Member of the Year Award is to recognize a member/business who made a significant contribution to the Wheat Ridge Business Association Community in the ways that stands out among their peers. – Past winners are: Maki DeLaet (2021), Don Seyfer (2020), Cheryl Blum-Garcia (2019), Jadon Wiens (2018), Tinamarie Seyfer (2017), Bud Starker (2016), Cheryl Brungardt (2015), Mark Plummer (2014), Food for Thought Catering/Suzanne Smith & Teller Street Galleries (2013)
Maker Faire Wheat Ridge – Sponsorship Opportunity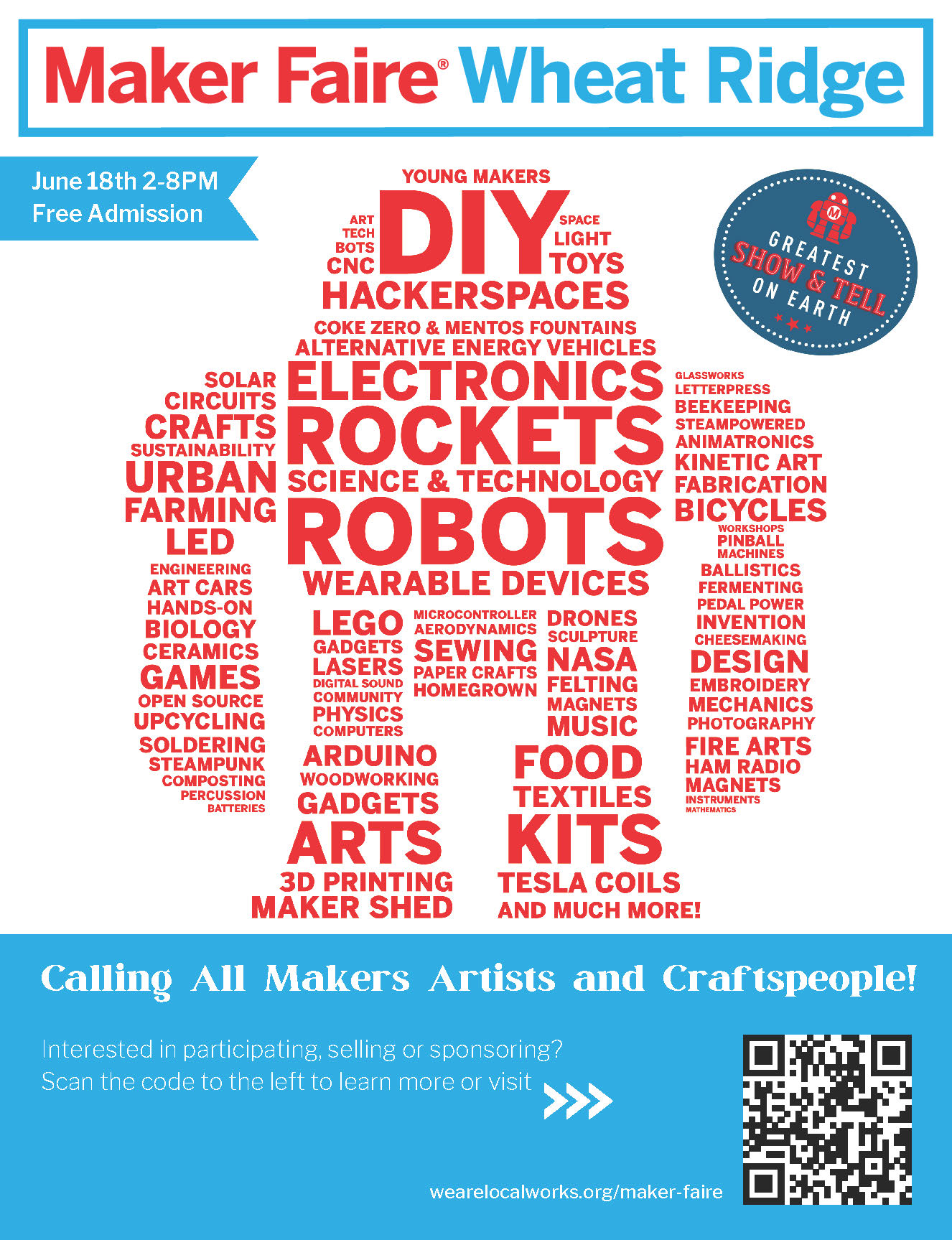 Join us for June Biz Mix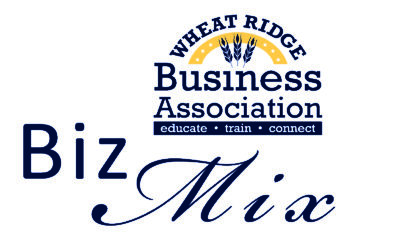 Please register from the form below so we know how many people to expect.

This event is hosted by The Vista at Applewood Golf Course
Date: Wednesday, June 22, 5:00-7pm
Location: The Applewood Golf Course – 14001 W. 32nd Ave. Golden, CO 80401

Bring your business cards, your friends & family and come ready to network.

Register for Biz Mix
______________________________
Every Member Drawing is back for Biz Mix
How does it work? – We have names of all WRBA members, Yes ALL member; not just the ones who are there, in the barrel and during the event, we'll draw one (1) name. If your name is called and you are present, you win $100 cash! If you are not there, then we'll return the name to the barrel for next month's drawing and add the unclaimed $100 to the following month's $100 and the prize next month becomes $200, and so on. To claim the cash, you must be present and must be a WRBA member in good standing (with dues current). Not only it's a free event, you as a WRBA member may win cash for just being there.
No Meeting in July This Year
*** We are NOT Meeting in July for breakfast. Please join us for Biz Mix on July 20.
Breakfast meeting resumes in August. ***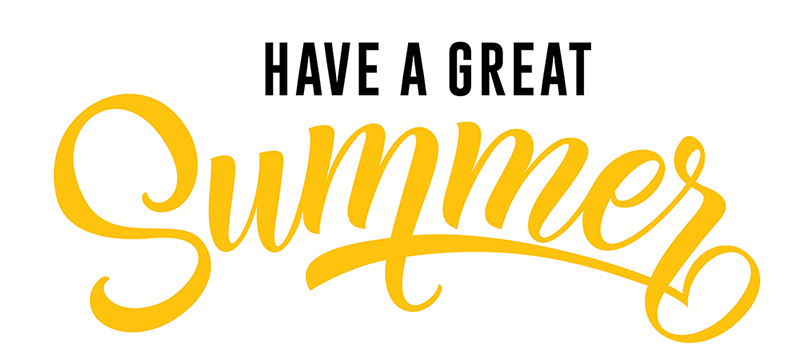 June 2022 Breakfast
RSVP for June Breakfast
*** RSVP for this meeting by 5pm on Thursday, June 9. No walk-ins are permitted. ***

Date: Tuesday, June 14, 2022
Time: 7:00am-9:00am
Location: The Vista at Applewood Golf Course – 14001 W 32nd Ave. Golden, CO 80401
Cost:  $15 for WRBA Members and their guests, $18 for Non-members
*This meeting is also the Wheat Ridge Business Association's Annual Meeting
Speaker: THUY "TWEE" DAM, Chief Happiness Officer, Spiritual Ninja, So You Boutique
Topic: "Chinese Face Reading"
Shen Your Way to Attract what you want
You will learn:
That Shen is the light that shines through your eyes and how it affects how you live
How to improve all your relationships with learning the meaning of the eyes
Energetic tools to harmonize your empathic energy with space and people
President's Circle Member Business Spotlight: Lowrey Burnett, Fountainhead Commercial
Patron Member Business Spotlight: Peter DeWolf, Red Rocks Toffee Company
THUY "TWEE" DAM, Chief Happiness Officer, Spiritual Ninja, So You Boutique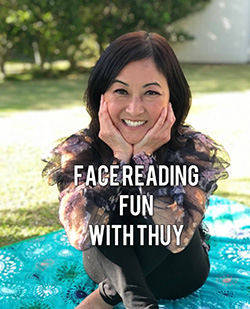 Aloha! You can remember my name if you count: One, Two, TWEE. My spiritual ninja mission is to bring peace to your head, heart, and home. When you have peace, you have clarity, confidence, and courage. The answers are in your face! Your face is a hidden roadmap of where you've been, your potential, your super-powers and challenges. By understanding your features with Chinese face reading, you live your authentic life, doing your purpose and attracting the right people and events into your life.
Colorado Startup Loan Fund
The Colorado Startup Loan Fund provides loans and small grants to Colorado entrepreneurs and small business owners needing capital to start, restart, or restructure a business, and those who are not able to obtain a loan from traditional lenders. This is a revolving loan fund, meaning the dollars will be used to continue supporting new entrepreneurs as loans are repaid.
Visit OEDIT website for more information: https://oedit.colorado.gov/colorado-startup-loan-fund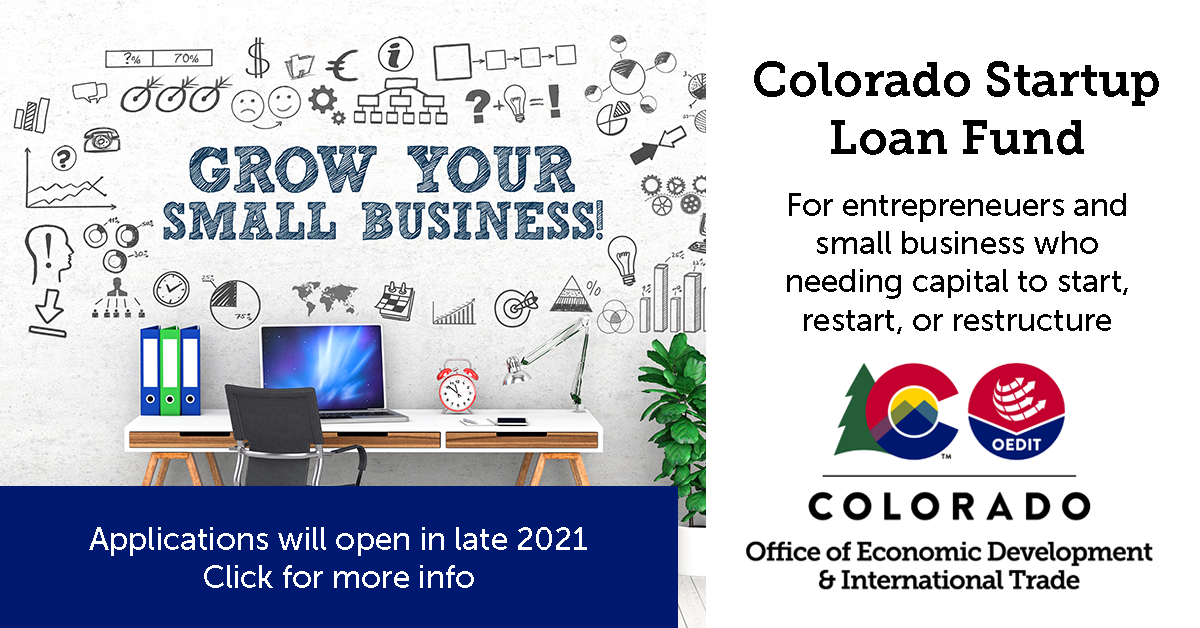 Get to know our members to build your network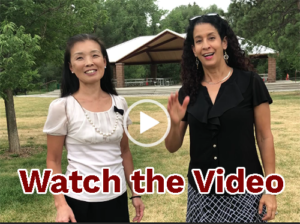 Getting to know each other's business is important as that's how you know what resources are available in our community.
We are collecting 1-minute introduction video from all of our members. (1) You can record your own (selfie video on your phone is fine!) to info@wheatridgebiz.com or (2) make an appointment with Maki and she can help you record it on Zoom.
The video must be no longer than 1 minute in length introducing you and your business. This video will be posted on your business profile page on the WRBA website and shared as a "Featured Business Member" on our facebook page. All WRBA members in good standing are asked to do this as a part of your membership benefit. Please take this time to send it in NOW. We have been sharing the videos we received and we'd love to share yours next!
See the videos that have been shared:
Know How the Current Issues are Affecting Your Business through JCBL

Jefferson County Business Lobby (JCBL) is a partnership of area Chambers of Commerce and Business Associations in Jefferson County, Colorado. We work together in order to create a larger representation of our local business community. JCBL works with a lobbyist to focus on business-related issues so we can learn any changes that impact our business and act upon them as needed.
We receive periodical updates from JCBL if there are any legislative issues that pertains to our business and share it with you.
2022 Session has started.
The JCBL meets 8am on the 4th Thursday of each month on Zoom

.

Regular Meetings scheduled this year:

January 27th
February 24th
March 24th
April 28th
May 26th
June 23rd
*Additional meetings may be scheduled as needed

WRBA can send up to 5 participants to that call representing our association. If you are interested in participating on our behalf, please contact Jadon Wiens at jadon.wiens@efirstbank.com