Wheat Ridge Business Association cares about our community including our small businesses!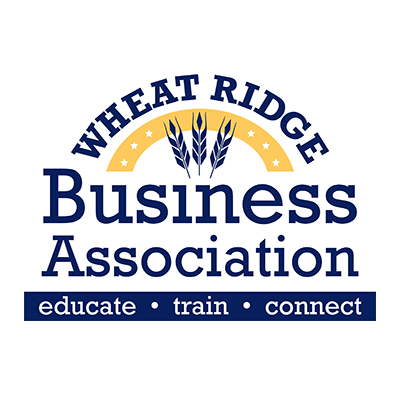 In response in efforts to help minimize the spread of COVID-19 (coronavirus), per advice from Centers for Disease Control (CDC), Colorado Department of Public Health, and other healthcare professionals, there has been many changes put in place, including social distancing to limit contact.
Socially, we are advised to refrain from where 10 or more people are gathered. Older adults and people who have serious chronic medical conditions are to be extra careful to avoid contact with potential exposure.
What does this mean for our business?
Businesses are advised to operate with extra care, being sensitive to our customers' needs. We need to be creative in order to keep our customers, our employees, and our families healthy. Here are some tips from CDC: https://www.cdc.gov/coronavirus/2019-ncov/prepare/prevention.html
While you are a business owner, you are a customer to many local businesses. This is the time to show each other support and help each other get through this unprecedented phenomenon.
Buy Gift Cards… from your local business today so you can return when things are back to normal. This puts money in their pocket today to help cover operating expenses and show your support.
Shop/Order online or via phone…
Many local stores are staying open and some of them are taking your order online for curbside pick-up. Some of the restaurants also offer delivery options. Please contact them directly for each store's offerings.
Showing your love in Social Media…
Leave positive review on Google, Yelp, Facebook & etc. for our local businesses to let them know you are thinking about them. It won't cost you anything but a little bit of your time but what an impact you can create to your neighbors!
Please use the Wheat Ridge Business Association Facebook page to communicate and interact with your local business neighbors. Use @WheatRidgeBusinessAssociation to tag us and see how we can stay in touch to encourage and support each other!
The March Biz Mix was cancelled and we will determine the options for April Breakfast Meeting. We will keep you posted on updated information on our website https://www.wheatridgebiz.com/, our Facebook page https://www.facebook.com/WheatRidgeBusinessAssociation, and on our email newsletter.
Stay Healthy!
Maki DeLaet
President, Wheat Ridge Business Association
---
Click to view Resources from SCL Lutheran on COVID-19