What Are Your Pain Points? Brainstorm Session for Small Business Success!
RSVP to attend this event
This event is co-hosted by Wheat Ridge Business Association and Jeffco BRC!
A custom event so we can learn from each other and help each other to grow our business. You are strongly encouraged to attend. Non-members are welcome – this is an open event for everyone.
*******************************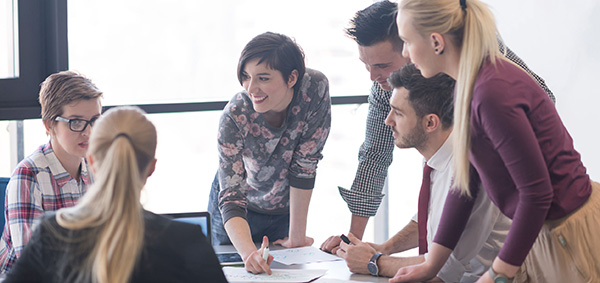 None of us are masters in all that it takes to manage a successful business. Whether your challenge is marketing, sales or cash flow—chances are someone else has experienced and found a workable solution to your individual pain point.
Join us for a structured 90 minute workshop where you will have an opportunity to discuss the most challenging aspects of your business and hear creative and practical ideals and advise from other business that experienced the same challenges. You will also have a chance to share your best tips and tricks for running your small business!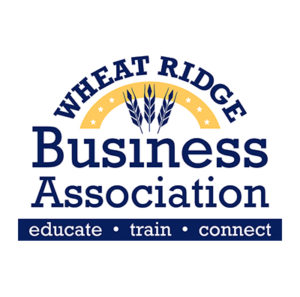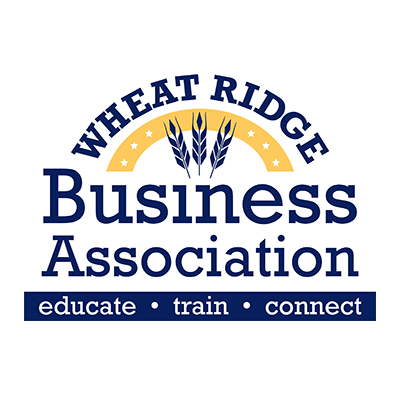 Bring plenty of business cards—lots of time for networking!
Date: Wednesday, April 29, 8-9:30 am
Cost: $20 – Coffee and a light breakfast is included
Location: Jeffco BRC Conference Room
Address: 1667 Cole Blvd., Ste. 400 Lakewood, CO 80401