Teen Driving Safety Workshop from Lutheran Medical Center | SCL Health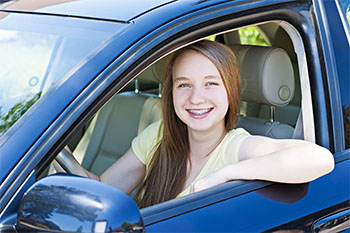 Teens and their parents/guardians are invited to a presentation on teen safety focusing on motor vehicle safety, Colorado's graduated driver licensing (GDL) laws, teen driving risks, and impacts of a crash.
Presenters include injury prevention professionals, trauma surgeons, and law enforcement officers. Box dinner will be provided. Seating is limited and registration is required.
Target audience: Teens 14 – 18 and their parents/guardians.
https://www.sclhealth.org/classes-events/lutheran/trauma/teen-driving-safety-workshop/?esk=jan+27+2022&keyword=teen
Event Date: Thursday, January 27, 5:30 pm – 7:30 pm
Cost: FREE
Pre-registration/RSVP required? Yes
Location: Lutheran Medical Center
Address: 8300 W. 38th Ave, Wheat Ridge – 2nd Floor Learning Center Room 4/5
Contact: Jasmine Thompson
https://www.sclhealth.org/classes-events/lutheran/trauma/teen-driving-safety-workshop/?esk=jan+27+2022&keyword=teen
jasmine.thompson@sclhealth.org