Ribbon Cutting Ceremony & Charity Event
Celebrate with the Wild & Precious Optimal Living Team as we establish our new business in Wheat Ridge! Because community is one of our team's core values, we are dedicating this ceremony to two non-profit organizations: Community Table & Localworks. We have great raffle prizes to giveaway! You will receive a raffle ticket when you: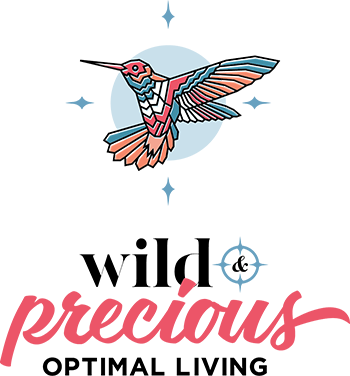 1) Bring one or more canned items and
2) Complete our office tour.
Extra raffle tickets can be purchased at the event. The canned goods will be donated to hungry families and children with Community Table. 100% of the money raised through raffle tickets will be donated to Localworks to support their efforts in building a vibrant and sustainable Wheat Ridge community. We look forward to seeing you and your family/friends there!
P.S. We would love to spotlight local small businesses in our ribbon-cutting event! If you have a good or service to donate as a raffle prize, please do contact Lynn Tran at (720)985-9569.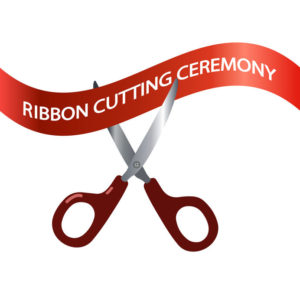 Date: Tuesday, October 29, 3:30 – 6 pm
Cost: Canned item to donate & Free
Location: 6650 W. 44th Ave. Suite 2B
Address: Wheat Ridge, CO 80033
Member: Wild & Precious Optimal Living
Contact: Lynn Tran, (720)271-0671, wpoptimalliving@gmail.com
Submitted by: Lynn Tran