Ribbon Cutting at Aspire Tours
Join us for a Ribbon Cutting to Celebrate newly remodeled Aspire Tours!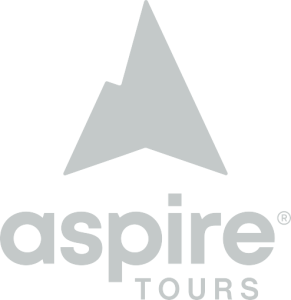 Aspire Tours is a Denver based boutique tour operator offering fun and unique tours in Denver and the Rocky Mountain area. We create unforgettable experiences for individuals, groups, and corporate outings. A one stop shop for all of your Colorado adventure needs.
Aspire Tours was founded by Kathrin Troxler and expanded into a family operation with a collection of like-minded individuals with a passion for the outdoors driven by sharing our expertise and love of the outdoors with our guests.
Wheat Ridge Mayor Bud Starker will be there to cut the ribbons. Members of WRBA are invited to attend the 5:30 ribbon cutting.
This is joint event with Wheat Ridge Chamber… their ribbon cutting is at 5:45pm.
What: Ribbon Cutting at Aspire Tours
When: Thursday, December 9 at 5:30pm
Where: 6000 W. 38th Ave. Wheat Ridge, CO 80033
*Carpooling encouraged due to limited parking
COVID-19 update… Please review the current recommendations from Jefferson County Public Health from HERE