WRBA Members – Attend all 3 Ribbon Cuttings and Win!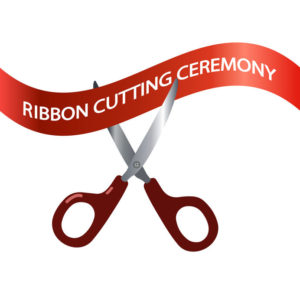 Wheat Ridge Business Association board members are invited to attend 3 ribbon cuttings in one day, Tues, Oct 29.
3 pm Mac N Cheezary, 3895 Wadsworth, Wheat Ridge;
4 pm Wild & Precious Optimal Living Team, 6650 W. 44th Ave. Suite 2B, Wheat Ridge (Attendees are asked to bring canned food to benefit Community Table); and
5 pm Profile by Sanford, 3294 Youngfield St. Suite B, Wheat Ridge.
A new incentive to come to all 3, we will draw one name from WRBA members who have come to all 3 ribbon cuttings that day. Winner will receive a ticket (value $25) to the December WRBA holiday luncheon!