Mural Grant Pilot Program Now Available from Wheat Ridge Business District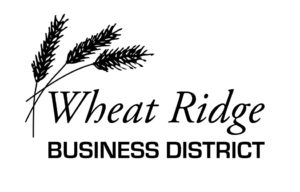 The Wheat Ridge Business District (WRBD) is looking for commercial property owners and businesses willing to invest in their properties in the City of Wheat Ridge. The Wheat Ridge Business District has existing grant programs that match improvements in certain categories up to certain limits. The purpose of the new Mural Grant program is to provide funding assistance to local commercial property owners to enhance commercial properties, instill a sense of pride and identity, and engage business owners in the beautification of the community.
All grant applications are due by 4pm the last Thursday of the month for consideration at the Board of Directors meeting on the first Thursday of the following month.