Summer Sizzle Membership Drive 2023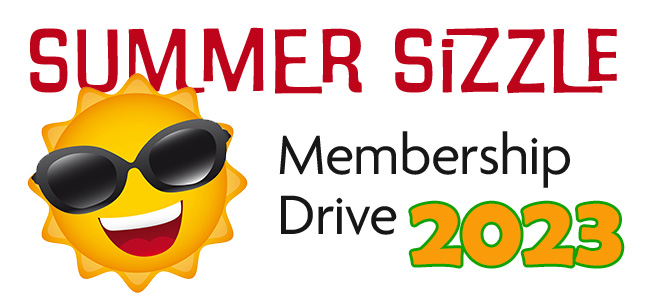 Invite guests, who you think would be a good fit for the WRBA and a quality referral partner for the group, to a free morning meeting. Your get 1 point if a guest shows up to breakfast plus a gift, and 2 total points if they become a member by the end of August.
The member with the highest total points through August, wins a $100 cash.
Please contact Membership Concierge, Simon McGowan at smcgowan@rmininc.com with any questions.
How to RSVP for you and your guest online
Please see this page for step-by-step instructions.
Follow the step on the page but only enter the number of tickets you are paying for. (Enter "1" if you are RSVPing for yourself and bringing 1 guest). This will ensure you get your credit for bringing your guest.