Membership Renewal Time – Please log in to your account to renew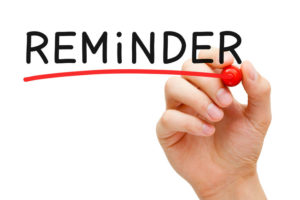 Your membership Renewal time is fast approaching. With our new website with new membership tracking system, you will be receiving emails from WRBA prompting you to log in to our account to renew your membership.
When you receive emails, please go to our website www.wheatridgebiz.com and log in to your account. When you get to your "Member Dashboard", please click on the blue "Renew/Upgrade" button on the right of the "Membership Status" area then select your membership level you wish to renew at by entering quantity (year), entering your credit card information below it (or select "Offline payment" to mail a check), then click "check out". Receipt will be emailed to you. If you have any questions, please email membership@wheatridgebiz.com.