Opportunity to take action!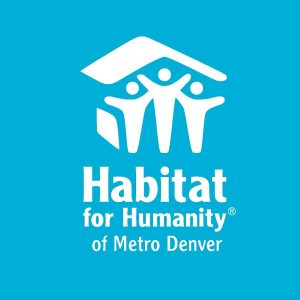 HOW YOU CAN HELP
Habitat for Humanity of Metro Denver invites the members of the Wheat Ridge Business Association to be part of the solution. Habitat for Humanity is constructing 8 affordable homeownership units in Wheat Ridge near Fruitdale Park and has reserved Thursday, June 15th for members of the Business Association to come together in support of the project. Participants will help to meet Habitat's two greatest needs, the need for labor as well as the need for financial resources.
The day will begin at 8 a.m. and participants are asked to work the full day until 3:30 p.m. No prior construction experience is required, and Habitat provides the tools, materials, and safety equipment.