Grand Opening Ribbon Cutting
Join us for a Ribbon Cutting at Profile By Sanford – We are excited to be part of the community! We invite you all to join us for our ribbon cutting, networking, words from the mayor, and more!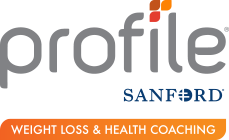 Food and Beverages
Door Prizes
Profile® by Sanford® is changing the way people approach weight loss. We create a personalized nutrition, activity and lifestyle coaching program designed to help members lose weight and keep it off. Our dedicated team of Certified Profile Coaches educate and motivate members through every stage of your weight loss journey. Best of all, the personalized weight loss program is designed to instill internalized habits that will allow you to maintain the results for years to come.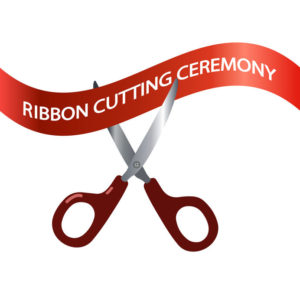 Date: Tuesday, October 29, 5 pm – 7:00 pm
Cost: Free
Location: Profile by Sanford
Address: 3294 Youngfield St Suite B&C
Member: Profile by Sanford
Contact: Eric.Bojan@ProfilePlan.com