Board of Directors Election 2023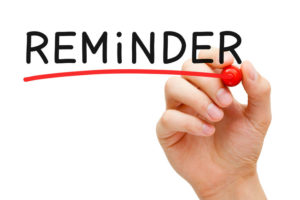 As per the bylaws of the Wheat Ridge Business Association, the following slate of Board members for the 2023/24 term are being disseminated to the general membership. Each member or its organization shall have the right to nominate a maximum of two persons to be added onto the slate. The nomination(s) must be endorsed in writing by two additional members of the organization in good standing. Such form shall be submitted to the President of the Organization within the 21-day noticing period. The President will then submit the name(s) to the Chair of the Nominating Task Force.
All membership of the Wheat Ridge Business Association is hereby notified of our 2023 Annual Meeting to be held at 7am on Tuesday, June 13th. Agenda of the Annual meeting includes the election of the 2023 Board of Directors.
Proxy voting starts Wednesday, May 31 and closes on Wednesday, June 7

You are invited to the WRBA Annual Meeting.
When: June 13, 2022 07:00 AM Mountain Time (US and Canada)
** You must be a WRBA member in good standing to vote.
2023-2024 Board of Directors Slate of Candidates
Taylor Brothers, First Bank
Lowrey Burnett, Fountainhead Commercial
Maki DeLaet, EduCyber, Inc.
Peter DeWolf, Red Rocks Toffee Company
Cheryl Garcia, LegalShield/CherylGarcia.com
Angelo Gentile, Country Financial
Darin Hammerschmidt CFP, WealthClarity
Jeremy Laufer, Edward Jones
Simon McGowan, Rocky Mountain Insurance Network
Lindsay Reinert, Intermountain Healthcare – Lutheran Medical Center