Coffee Networking in the Morning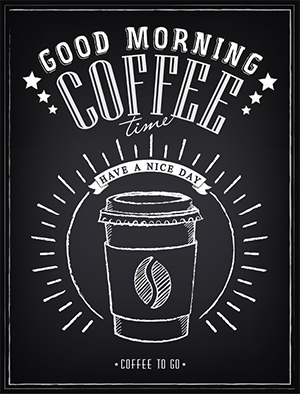 We are continuing with this in-person networking event. Staying in touch with each other to thrive in the current state. As we approach cooler weather, we are moving this event to Ziggi's Coffee on 29th & Youngfield. They have a east-facing patio for full morning sun. Hot drink available for purchase and outdoor heater in case of cold weather.
Golden Chamber of Commerce's Coffee Connections will be joining us for this, so be prepared to meet new people!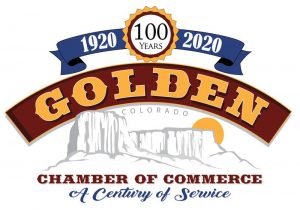 Please wear a mask and enjoy the networking in the great outdoors while we maintain social distancing.
We all know, as small business owners, how important in-person networking is to get back into the business after this major crisis. Please register for this FREE event.
Date: Wednesday, October 28
Time: 8-9am
Location: Ziggi's Coffee – 2900 Youngfield St., Wheat Ridge CO
Free event
*We'll skip November and December since it falls on the Holiday week. Coffee Networking will be back in January.