Coffee Networking in the Morning – in-person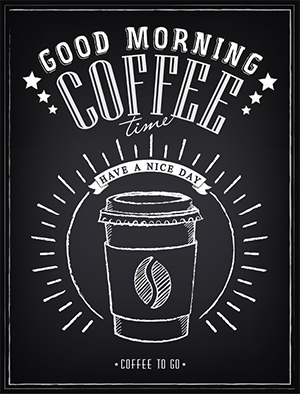 We are going back to meeting in-person – because we know that's when the business happens. We are meeting at Ziggi's Coffee on 29th & Youngfield. They have an east-facing patio for full morning sun. Hot & cold drinks available for purchase.
We all know, as small business owners, how important in-person networking is to get back into the business and making the networking work for you. Please register for this FREE event.
Date: Wednesday, May 26
Time: 8-9am
Location: Ziggi's Coffee – 2900 Youngfield St., Wheat Ridge CO
Free event – bring your business cards and invite your colleagues who may benefit from meeting new people