Coffee Networking in the Morning – Virtual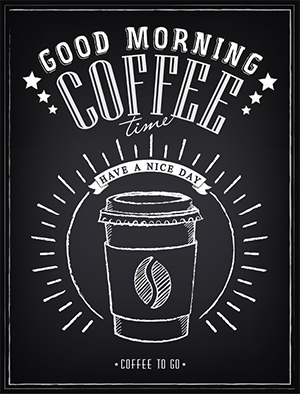 During the cold months, we will continue this networking event virtually. Staying in touch with each other to thrive in the current state. As the weather get warmer, we will get back to in-person.
We want to really focus on networking, so each virtual coffee will be hosted by a member business, so we'll get to know their business better. We will also have a couple of breakout room sessions so you will get to talk to more people.
We all know, as small business owners, how important networking is to get back into the business after this major crisis. Please register for this FREE event.
Date: Wednesday, April 28
Time: 8:30-9:00 am
Location: Held virtually on Zoom
Free event
*April virtual coffee is scheduled on Wednesday, April March 28. If you are interested in hosting a virtual coffee, please email info@wheatridgebiz.com