October 2021 Breakfast
RSVP for October Breakfast
*** Please RSVP for this meeting by 5pm on Thursday, October 7. No walk-ins are permitted. ***

Date: Tuesday, October 12, 2021
Time: 7:00am-9:00am
Location: The Vista at Applewood Golf Course – 14001 W 32nd Ave. Golden, CO 80401
Cost:  $15 for WRBA Members and their guests, $18 for Non-members
Speaker: Gregg Moss, VP of Communications, SCL Health
Topic: "15 Tips to Spark Leadership and Achieve Greater Success"
You will learn:
Leaders aren't defined by their job title, but rather their behavior
The 7 tips to "spark" leaders in your business
The 8 leadership trends for 2022
President's Circle Member Business Spotlight: TBA
Patron Member Business Spotlight: TBA
COVID-19 update… Please review the current recommendations from Jefferson County Public Health from HERE
---
Gregg Moss, Vice President, Communications and Community Relations, SCL Health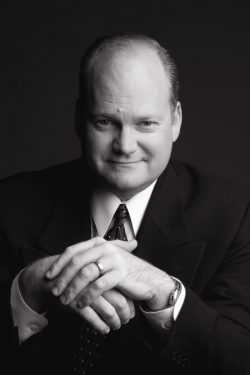 Gregg leads the communications, public relations, and content creation teams who educate, inspire and engage patients and associates at eight hospitals and 180 clinics in Colorado, Kansas, and Montana.
Prior to joining SCL Health, Gregg worked in the City Manager's office at the City of Westminster where he helped lead the city's community engagement and innovation programs. Gregg is a well-known member of the community in part because he was an anchor/reporter for 9NEWS for two decades.
Gregg's combined experience in the public and private sector as an entrepreneur, educator, and global communications consultant gives him a unique perspective of leadership and strategic communications.