March 2021 Breakfast – Hybrid format
RSVP for March Breakfast
*** This event will be held in a hybrid format. Please RSVP by 5pm on Thursday, March 4. ***

Date: Tuesday, March 9, 2021
Time: 7:00am-9:00am
Location: The Vista at Applewood Golf Course – 14001 W 32nd Ave. Golden, CO 80401 *Please note the Venue change
Cost: (In-person) $15 for WRBA Members and their guests, $18 for Non-members
(Virtual) No charge for live streaming.
Speaker: Patrick Goff, City Manager, City of Wheat Ridge
Topic: "State of the City"
One of the reasons for the WRBA's success is attributed to our partnership with City of Wheat Ridge. Today, the City Manager, Patrick Goff will update us on what's been happening since the COVID-19 pandemic started.
President's Circle Member Business Spotlight: TBA
Patron Member Business Spotlight: TBA
By registering to the in-person meeting, you agree to the following:
Yes, I will follow JCPH's safety guidelines on social distancing and wear a mask to help keep my fellow business community members healthy.
Yes, I agree that I will not attend the event if I feel ill or know that I may have been exposed to the virus to be respectful to other attendees.
Yes, if I am registered and am not able to attend the meeting, I will contact rsvp@wheatridgebiz.com to notify so we can contact others who would like to attend.
Thank you for your understanding. With the situation changing rapidly, we are doing what we can to provide options and opportunities for our members. We appreciate you working with us and showing your care and support for our business community.
---
Patrick Goff, City Manager, City of Wheat Ridge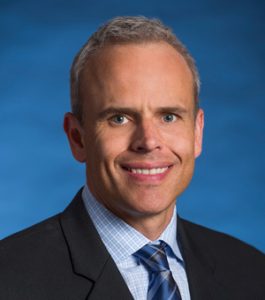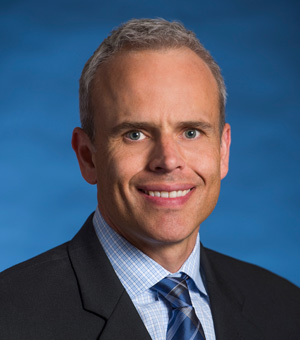 Patrick Goff has been with the City of Wheat Ridge since 2002, serving as City Manager for ten years.  Before coming to Wheat Ridge, he held public sector positions in Sheridan, Colorado and Westminster, Colorado.
In 2012 Mr. Goff received the Strategic Leadership and Governance Award from the International City/County Management Association recognizing innovative local government programs and processes. In 2014 the Colorado City and County Management Association selected him as the City Manager of the Year recognizing his leadership skills, inspirational hands-on management style, and dedication and commitment to the employees and community he serves.
Patrick received a Master's Degree in Public Administration from the Graduate School of Public Affairs, University of Colorado Denver. He received Bachelor's degrees in Political Science and International Affairs from the University of Nebraska.