June 2020 Breakfast
*** This meeting will be conducted online. Registration link below. ***
Date: Tuesday, June 9, 2020
Time: 7:00am-9:00am
Location: Online
Speaker: Brigitte Ades
Topic: Brigitte's 3 Keys to Success in Gratitude Marketing
You will learn how to:
Ensure success by avoiding becoming too comfortable
Practice the art of daily forgiveness
Take just 15 minutes a day to "send" gratitude to others
President's Circle Member Spotlight: Sue Ball, Sue Ball-State Farm Insurance
2 minutes spotlight: Ron Benson, The McDonald Group – Keller Williams Avenues Realty
WRBA Annual Meeting
---
Brigitte Ades, Appreciation Specialist, AM Cards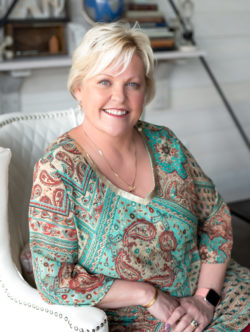 Brigitte is currently a partner in AM Cards. Her title is Appreciation Specialist, speaker and trainer. She has 22 years' experience in the network marketing industry and 25 years as a salon/spa owner in Denver and Chicago.