January 2019 Breakfast
RSVP for January Breakfast
*** Please RSVP for this meeting before 5pm on January 3 ***
Date: Tuesday, January 8, 2019
Time: 7:00am-9:00am
Location: Wheat Ridge Recreation Center, 4005 Kipling St., Wheat Ridge, CO
Cost: $15 for WRBA Members and their guests, $18 for Non-members
Speaker: Joni Inman, founder and CEO of Joni Inman Consulting, LLC
Topic: "Beat the Clock – Beat the Competition!"
You will learn:
How to determine what you should be doing vs delegating or dropping an activity altogether
Identifying and pruning time wasters
How to determine how much more money you would be making if working at your highest and best level of competency.
Meeting Sponsor: David Ennis, Ease Your Panes Window Cleaning
Member Business Spotlight: TBA
---
January Speaker – Joni Inman, founder and CEO of Joni Inman Consulting, LLC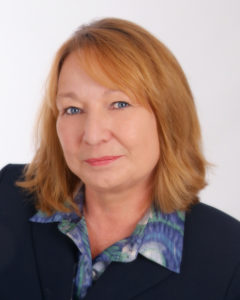 Joni Inman is the founder and CEO of Joni Inman Consulting, LLC.  She leads a small team of business development specialists and researchers and has a cadre of trusted advisers and strategic partners to ensure the best tactical advice and guidance to clients.
Joni has a rich background that includes more than 20 years of experience in local government where she served as chief political adviser to four mayors and dozens of city council members, headed up economic development efforts, pioneered a sustainability program and oversaw public information and communications programs.  She has many years of experience as a legislative lobbyist, is an internationally recognized business coach, former vice president of public affairs for a major trauma hospital and owner of several small business ventures. She has led civic engagement projects in the fields of energy, education, pharmaceuticals and aviation.