January 2022 Breakfast
*** RSVP for this meeting by 5pm on Thursday, January 6. No walk-ins are permitted. ***

Date: Tuesday, January 11, 2022
Time: 7:00am-9:00am
Location: The Vista at Applewood Golf Course – 14001 W 32nd Ave. Golden, CO 80401
Cost:  $15 for WRBA Members and their guests, $18 for Non-members
Speaker: Grant Wicklund, Regional President Western Colorado and President Lutheran Medical Center
Topic: "Updates on Lutheran Medical Center at the Clear Creek Crossing Campus"
President's Circle Member Business Spotlight: TBA
Patron Member Business Spotlight: TBA
COVID-19 update… Please review the current recommendations from Jefferson County Public Health from HERE
Grant Wicklund, Regional President Western Colorado and President Lutheran Medical Center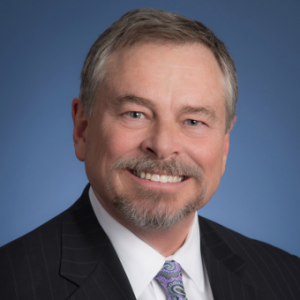 Grant Wicklund is president and chief executive officer of Lutheran Medical Center in Wheat Ridge, Colorado, as well as West Pines Behavioral Health Hospital, SCL Home Health, and Collier Hospice. Grant also serves as President of Western Colorado, which includes St. Mary's Medical Center in Grand Junction. St. Mary's is a large tertiary regional trauma and referral center for Western Colorado and Eastern Utah.
Grant has more than 25 years of senior-level health care experience. He has worked as a senior corporate executive with broad staff and line responsibility in both tax-exempt and for-profit hospital systems and corporate entities. Grant has significant experience as both a leader and a consultant for health care organizations concerning opportunities in operations, business development, logistics, productivity, cost reduction and labor strategies.
He has served on the board of directors of nine different hospitals, three independent surgery centers and two physician group practices, as well as numerous charitable organizations and one family foundation. Grant currently serves on the board of the American Heart Association (AHA) and was chair of the 2014 AHA Denver Heart Ball. He also serves on the board of directors of the Rocky Mountain Childrens Foundation, is a member of the Jefferson County Economic Development Council, the West Chamber and the Lutheran Legacy Fund Community Advisory Board.