April 2020 Breakfast
*** Please join us for this virtual meeting online, starting at 8am. Register now from the link below to receive access information. ***
Date: Tuesday, April 14, 2020
Time: 8:00am-9:15am
Speaker: Patrick Goff, City Manager, City of Wheat Ridge
There is an online form at the bottom of this page for you to submit any questions and/or concerns both before and after the meeting. This form is open until Saturday, April 17.
Topic: "State of the City – COVID-19 Updates"
One of the reasons for the WRBA's success is attributed to our partnership with City of Wheat Ridge. Today, the City Manager, Patrick Goff will update us on what's been happening since the COVID-19 scare started. This is powered by GoToWebinar, so it will be a slightly different format than usual. We'll get together virtually for current information and resources available to help you. We'll send out a survey for those who register with the access information. Please take a few minutes to fill out the survey so we can provide even better information for you.
President's Circle Member Spotlight:  Cheryl Garcia, LegalShield & IDShield
---
Patrick Goff, City Manager, City of Wheat Ridge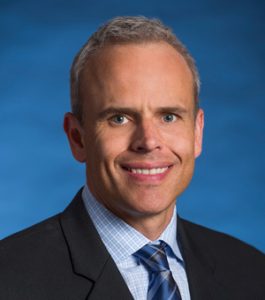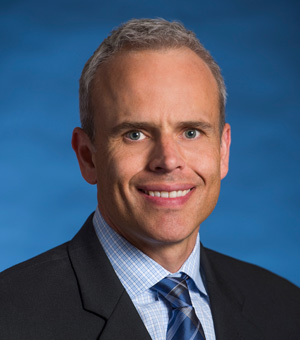 Patrick Goff has been with the City of Wheat Ridge since 2002, serving as City Manager for ten years.  Before coming to Wheat Ridge, he held public sector positions in Sheridan, Colorado and Westminster, Colorado.
In 2012 Mr. Goff received the Strategic Leadership and Governance Award from the International City/County Management Association recognizing innovative local government programs and processes. In 2014 the Colorado City and County Management Association selected him as the City Manager of the Year recognizing his leadership skills, inspirational hands-on management style, and dedication and commitment to the employees and community he serves.
Patrick received a Master's Degree in Public Administration from the Graduate School of Public Affairs, University of Colorado Denver. He received Bachelor's degrees in Political Science and International Affairs from the University of Nebraska.
Questions for our presenter and WRBA
How can we help you? Do you have any questions and concerns? Please use this form to let us know. (This is not the registration form. Please make sure you are registered for the meeting from the link at the top of this page or THIS LINK