April 2020 Breakfast
RSVP for April Breakfast
*** Please RSVP for this meeting before 5pm on Thursday, March 5 ***
Date: Tuesday, April 14, 2020
Time: 7:00am-9:00am
Location: Wheat Ridge Recreation Center, 4005 Kipling St., Wheat Ridge, CO
Cost: $15 for WRBA Members and their guests, $18 for Non-members
Speaker: Patrick Goff, City Manager, City of Wheat Ridge
Topic: "State of the City"
Every year the City of Wheat Ridge is our biggest sponsor. The city shows its support through their direct financial support and through the use of its facilities. Mayor Bud Starker and Economic Development Manager Steve Art sit on the WRBA board of directors. They are both valuable members and we appreciate their participation. One of the big reasons that WRBA has been successful is because of the partnership between the two organizations. Thanks City of Wheat Ridge!
Meeting Sponsor: TBA
Member Business Spotlight: TBA
---
Patrick Goff, City Manager, City of Wheat Ridge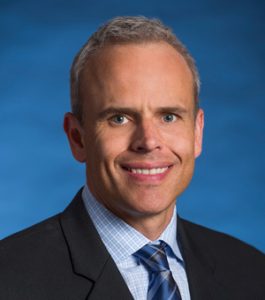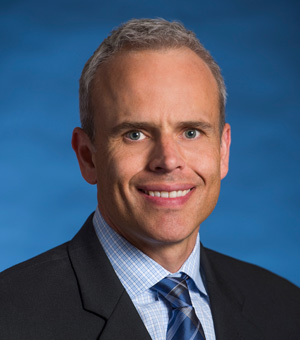 Patrick Goff has been with the City of Wheat Ridge since 2002, serving as City Manager for ten years.  Before coming to Wheat Ridge, he held public sector positions in Sheridan, Colorado and Westminster, Colorado.
In 2012 Mr. Goff received the Strategic Leadership and Governance Award from the International City/County Management Association recognizing innovative local government programs and processes. In 2014 the Colorado City and County Management Association selected him as the City Manager of the Year recognizing his leadership skills, inspirational hands-on management style, and dedication and commitment to the employees and community he serves.
Patrick received a Master's Degree in Public Administration from the Graduate School of Public Affairs, University of Colorado Denver. He received Bachelor's degrees in Political Science and International Affairs from the University of Nebraska.