Join us for April Biz Mix
This event will  be held in-person with social distancing in mind. Please register from the form below so we know how many people to expect.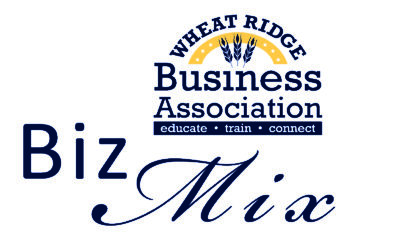 Date: Wednesday, April 21, 5:00-7pm
Location: Stylus & Crate – 6985 W 38th Ave. STE 101, Wheat Ridge

Hosted by Stylus & Crate (Please click on the logo to view their profile):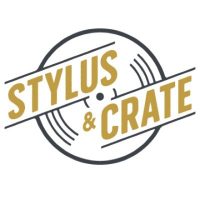 This is a free event as usual. Please wear a mask and keep in mind the recommendations from CDPHE.

Register for Biz Mix
______________________________
Every Member Drawing is back for Biz Mix
How does it work? – We have names of all WRBA members, Yes ALL member; not just the ones who are there, in the barrel and during the event, we'll draw one (1) name. If your name is called and you are present, you win $100 cash! If you are not there, then we'll return the name to the barrel for next month's drawing and add the unclaimed $100 to the following month's $100 and the prize next month becomes $200, and so on. To claim the cash, you must be present and must be a WRBA member in good standing (with dues current). Not only it's a free event, you as a WRBA member may win cash for just being there.
*** We are up to $300 this month.