Notice of the 2019 Annual Meeting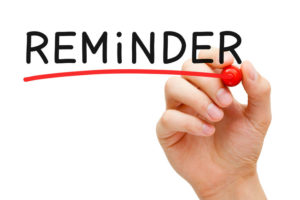 All membership of the Wheat Ridge Business Association is hereby notified of our 2019 Annual Meeting to be held as a part of our regular June Breakfast meeting on June 11. Agenda of the Annual meeting includes the election of the 2019 Board of Directors.
Per bylaws requirements, nominations of new board members are requested;
Each member or its organization shall have the right to nominate a maximum of two persons to be added onto the slate .  The nomination(s) must be endorsed in writing by two additional members of the organization in good standing.  Such form shall be submitted to the President of the Organization within the 21-day noticing period.  The President will then submit the name(s) to the Chair of the Nominating Task Force.
Slate of the Nomination will be presented to the Board of Directors at their May 7 Board Meeting. Please email your nominations to president@wheatridgebiz.com by 5pm on Friday, May 3. The approved slate shall be distributed via email via May newsletters.